Digital Marketing Agency
Hi,
We're Ash Media!
We specialize in Social Media Marketing and
Search Engine Marketing.
We can help you increase your brand's
outreach through online media.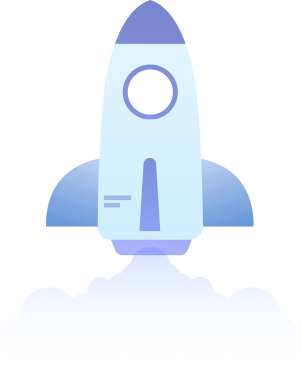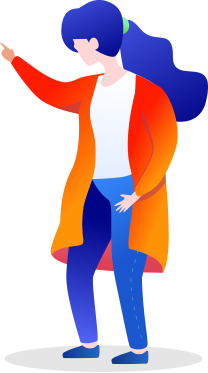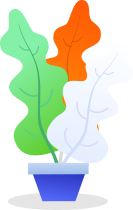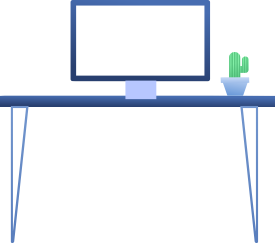 Case Studies

Social Media Marketing
Facebook, Instagram, Twitter &
LinkedIn Marketing
Share processes and data securely on a need to know basis need
for reconciliation it combines. We finally found
a host that truly understood the unique Boosts your website traffic!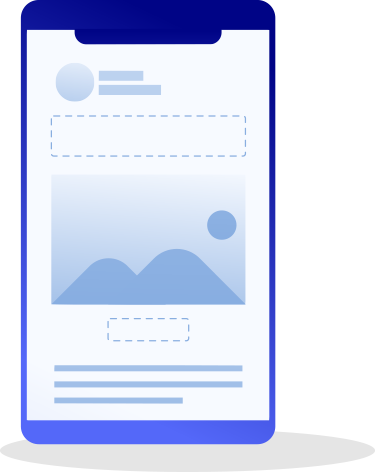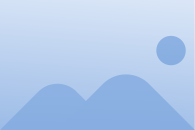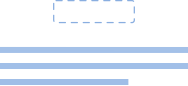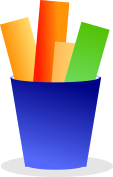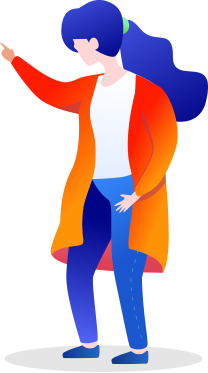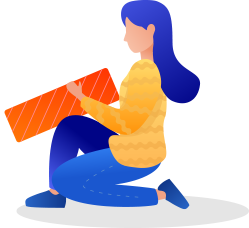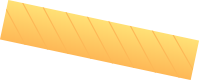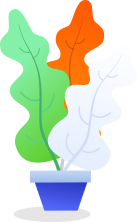 Get Started

Search Engine Marketing
Onsite SEO, Offsite SEO &
Google AdWords
With experience of over 3 years, I can help you
achieve your short & long term search engine marketing
goals with maximum ROI. Boosts your website traffic!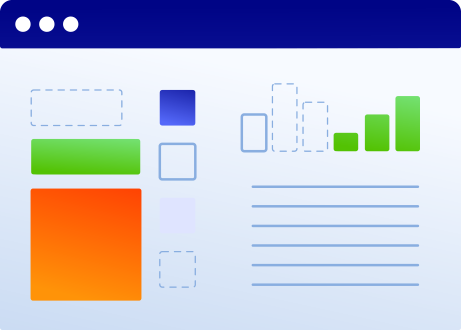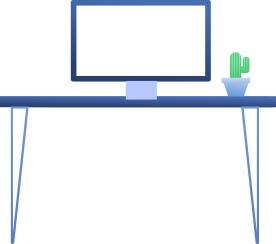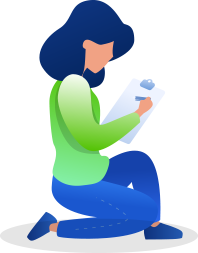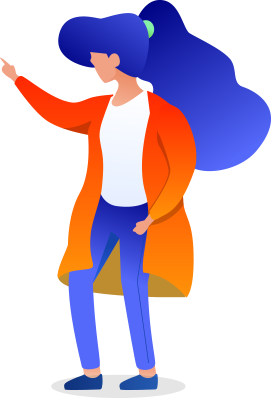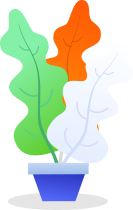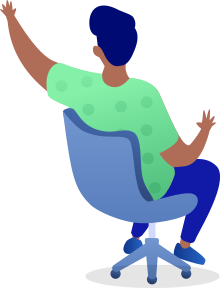 Get Started